Fun Winter Activities in Long Island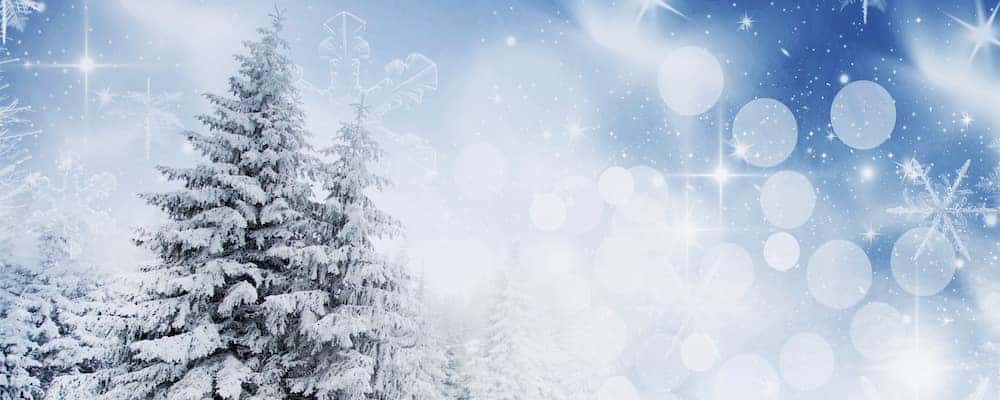 When the snow hits, families will spend the day building a snowman, sledding down hills in the Melville area, and visiting the ice arena to hit the ice. There are numerous kids activities Long Island has available this winter!
Take in a Show
In show business, they always say that the show must go on, and that includes during the winter. Local theaters in the Plainview area provide excellent family-friendly entertainment on the weekends. Both Seussical the Musical and Sleeping Beauty, which are getting great reviews, are showing at the Engeman Theater and BroadHollow Theatre Company through March.
Rock Climbing
Rock climbing is the perfect activity for your family to get exercise during the wintry weather. The Gravity Vault is an indoor rock climbing facility in Melville that offers 40-foot walls, 40-60 ropes, bouldering areas and so much more. The kid-friendly facility works for all skill levels, and kids have the opportunity to hang from the ceiling!
Indoor Golfing
If rock climbing isn't an option, then give indoor mini-golf a try! GlowGolf in Garden City features 27 unique holes lit up using fluorescents. Your family will use bright, fluorescent golf balls and putters while making your way through the exciting golf course. GlowGolf also features large party rooms and a Laser Maze Challenger where guests can run around, and work against the clock to make their way through a series of lasers while trying not to break the laser beams.
Explore Local Museums
The local museums Long Island has to offer is a great way to spend a snow day while still getting an education and having fun. The Long Island Children's Museum in Garden City has both indoor and outdoor exhibits, as well as the fan-favorite two-story climbing sculpture, the Bubble exhibit, and the Feasts for Beasts animal learning area.
Visit Acura of Huntington
If you're on the hunt for a gently used or brand new Acura, visit our team at Acura of Huntington. We're here to help you find the vehicle that fits your needs and budget the best. We'll also recommend the best hot chocolate, mini-golf, and museums Long Island has to offer! Contact us today for information about our inventory, or to schedule a test drive. Be sure to ask about our current vehicle specials, and see how you can save on your next visit!