Why Car Service Is Important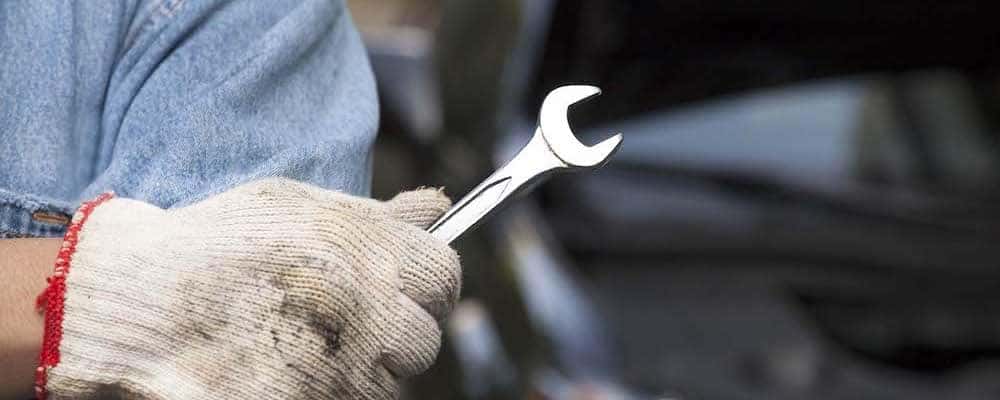 Acura of Huntington wants you to enjoy your vehicle from the time you drive off the lot to when you come back to trade it in or buy a new car! In order to maintain a positive ownership experience from start to finish, regular maintenance is critical. Our Acura dealership near Long Island, NY is here to help with a dedicated service team of highly trained technicians who maintain your vehicle with OEM Acura parts.
Ensure Proper Performance with Routine Maintenance
Whether you drive a new Acura MDX or a pre-owned Acura TLX, routine maintenance is the surefire way to keep your vehicle running smoothly and safely. Your vehicle is comprised of several different parts and contains fluids that need to be checked and replaced at regular intervals. Components such as air filters and brake pads have limited lifespans, much like your engine oil. A simple oil change will give your important engine components the proper lubrication they need and prevent unnecessary grinding.
When it comes to regular car maintenance, your top consideration should be safety. Worn tires and brake pads not only affect performance, but they can also make your vehicle unsafe to drive. Additional regular maintenance tasks include tire rotations, brake inspections, and tune-ups.
Why Choose Our Servicer Center?
You have a choice when it comes to maintaining your car, but it makes sense to go to a place that offers dedicated Acura service and Acura parts. Our technicians work on Acura vehicles every day and have the know-how to quickly diagnose and repair any problem you have. We are fully stocked with the common replacement parts you are likely to need.
Our Acura dealership in Huntington Station, NY offers quick and efficient maintenance while also saving you money by offering service specials. Check back often to make sure you are getting the latest deals. For your convenience, we are open six days per week and offer easy online scheduling.
Visit Acura of Huntington
Are you looking a new Acura near Bay Shore or need skilled Acura service from qualified technicians? Acura of Huntington is ready to serve you. From financing to OEM Acura parts, we offer everything you need to ensure an optimal ownership experience. Visit our Acura dealership or contact us to make a service appointment today!