What Is Gap Insurance?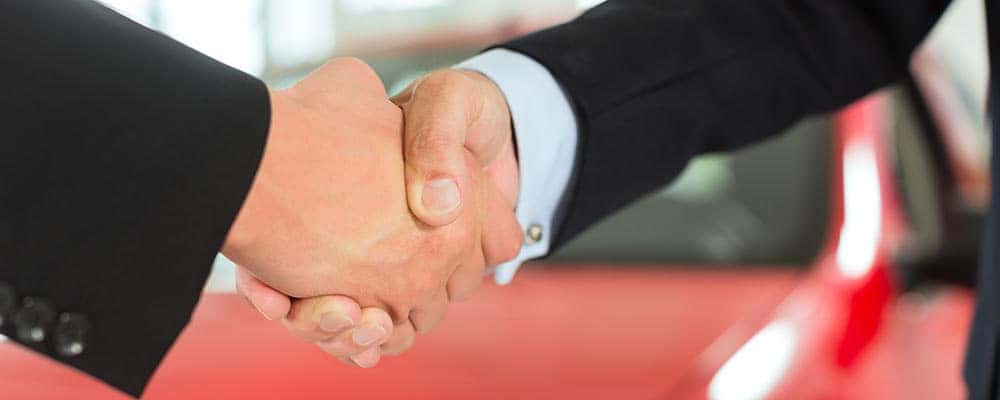 What is gap insurance? Simply put, gap insurance, or Guaranteed Asset Protection Insurance, protects your new Acura car by covering the value of the model and balance still owed at the time of trading in if it's a loan or even if it's a lease.When you want to apply for coverage, or if you just want to learn more, contact us at Acura of Huntington where our finance center can help answer your questions.
What Does Gap Insurance Cover?
What is gap protection? Aside from covering the difference between your vehicle's value and the amount you owe left, gap insurance offers Syosset drivers a wide variety of protections, such as:
Theft

Fire

Vandalism

Accidents

Nature damages (tornado, hurricane, flood, etc.)
This type of coverage is helpful to supplement regular insurance.
Is Gap Insurance Worth It?
The simple answer is yes! Gap insurance protects your vehicle and investment when you run into unexpected issues, like theft or unforeseen damage. Because your vehicle loses value after you leave the lot, this type of insurance covers the "gap" between what your vehicle is worth and what insurance will cover if you get in an accident.
How Can I Get Gap Insurance?
You can get gap insurance through your auto insurer whether that's through your dealership of choice or a business that deals explicitly with auto coverage. If you decide to get covered, it'll cost as little as $20 a year plus the one-time fee at the time of purchase.
Learn More at Acura of Huntington
For more information, stop by Acura of Huntington! our finance department is here to help you answer any questions you may have, and you can contact us with any questions. Rely on us for help answering other questions like whether driving barefoot is illegal.
More from Acura of Huntington
Acura is a luxury automaker with a long and storied history. As a part of the larger Japanese Honda brand, Acura focuses on creating luxury SUVs, sedans, and coupes all around the world. Here at Acura of Huntington, our dealers love everything Acura, including the automaker's history, and we would like to share some of our favorite…

Regular wheel alignments are an important part of vehicle health. Get a wheel alignment here at the Acura service center at Acura of Huntington.

If you haven't noticed, crossover and SUVs are two of the most popular types of vehicle these days. Families and commuters alike near Bay Shore, NY are choosing them for their combination of utility, spaciousness, fun-to-drive nature, and long list of safety and tech features. Here at Acura of Huntington, our dealers don't think you…