The Acura of Huntington Vehicle Maintenance Checklist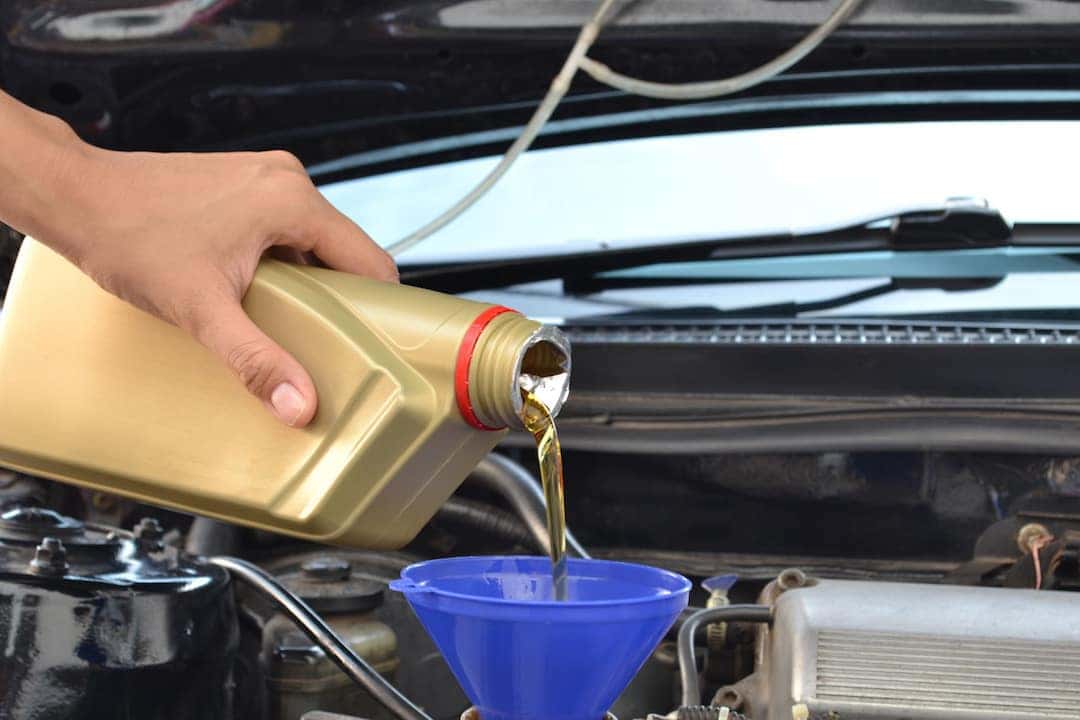 If you think driving through Long Island and the Five Boroughs wears on your nerves, just imagine the toll it's taking on your car. You count on any vehicle for reliable transportation, but an Acura MDX or Acura ILX is more than transport; it's a rolling oasis that lets the day's stress melt away. Like its driver, it needs some TLC from time to time, starting with these maintenance tips from Acura of Huntington.
Why Maintenance Is Important
We understand that your to-do list is a mile long, so we keep Acura vehicle maintenance simple. Whether you're visiting 359 West Jericho Turnpike in Huntington Station from Roslyn or you've got a longer drive from Bay Shore, we're here at convenient hours. We take care of everything from oil changes to tire rotations, so you don't have to, and our highly trained technicians use OEM Acura parts to assure you of quality that lasts. Not only will we save your nerves, but we'll also be saving you money on expensive repairs later.
Acura Vehicle Maintenance Checklist
Detailing: Dirt and salt leave your vehicle prone to corrosion, so keep it clean. We also recommend a bi-annual wax to further preserve your investment.
Lights: Staying safe relies on being able to see and be seen on the road; we'll make sure your head and tail lights are in peak condition.
Brakes: Seeing a hazard is one thing, but you'll need to be able to avoid it; your brakes and steering need to be shipshape.
Tires: Your tires are responsible for traction, quick stops, and better fuel economy, so we'll take good care of them, too.
Fluids: Car parts wear out over time, but so do the fluids that keep that wear at bay; we'll keep your motor oil, transmission fluid, antifreeze, and other fluids fresh.
Exhaust: Nobody wants to fail their DMV inspection. We'll ensure your emissions meet standards and keep your engine operating well.
Other Essentials: The steps above are just the tip of the iceberg, since your wipers, filters, hoses, belts, and other components also need maintenance — especially ahead of a road trip or change in seasons.
These are just a few reasons to visit our Acura dealership serving Roslyn. A vehicle checkup followed up by essential service is every bit as important as our sales and finance offerings. You can schedule an appointment or even find Acura service specials right on our website, or just stop by. It's all here at Acura of Huntington.