How to Clean Leather Seats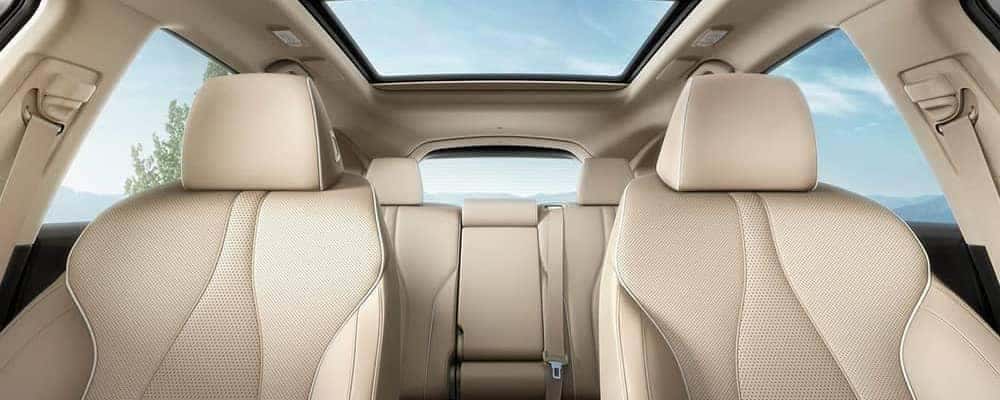 Leather seats are comfortable and exciting, being more upscale than cloth and perfect for your Syosset drive. However, they do require a bit of extra care that you may not be aware of if you're used to driving with cloth seats. Follow a few simple tips from Acura of Huntington so you can keep your leather seats comfortable and clean!
How do You Keep Leather Seats in Good Condition?
Vacuum Your Seats: Vacuum the crevices of your seats to remove any dust, dirt, or debris.
Clean Your Seats: Use a pH-neutral cleaning solution with a microfiber cloth and soft-bristled brush to gently clean the leather upholstery. Make sure you don't get any liquid cleaner into perforated seats.
Condition Your Seats: With a new microfiber cloth, you can rub a leather conditioner into the seats.
Protect the Leather: To protect the leather, keep your vehicle out of the sun around the Melville area by parking under a tree or in a garage.
Which Cleaning Products to Use
For best results, use a colorless, simple damp rag and dust your car seats. If you're in need of a more thorough wash, feel free to add warm water and some soap. Alternatively, there are several specially made leather cleaners you can use to wipe down your seats. Be aware that there are certain products to avoid, such as:
Furniture polish
Household cleaners
Sharp objects
Dark cloths
Detergents
Stop by Acura of Huntington to Learn More
For more information, take the trip from Plainview to Acura of Huntington! We have plenty of luxury Acura models with leather seats such as the Acura MDX and Acura TLX. If you have any other questions, be sure to contact us! Check out some of our other service tips, like 10 maintenance tips every driver should know.