How Acura Safety Features Work to Keep You Safe in Huntington Station, NY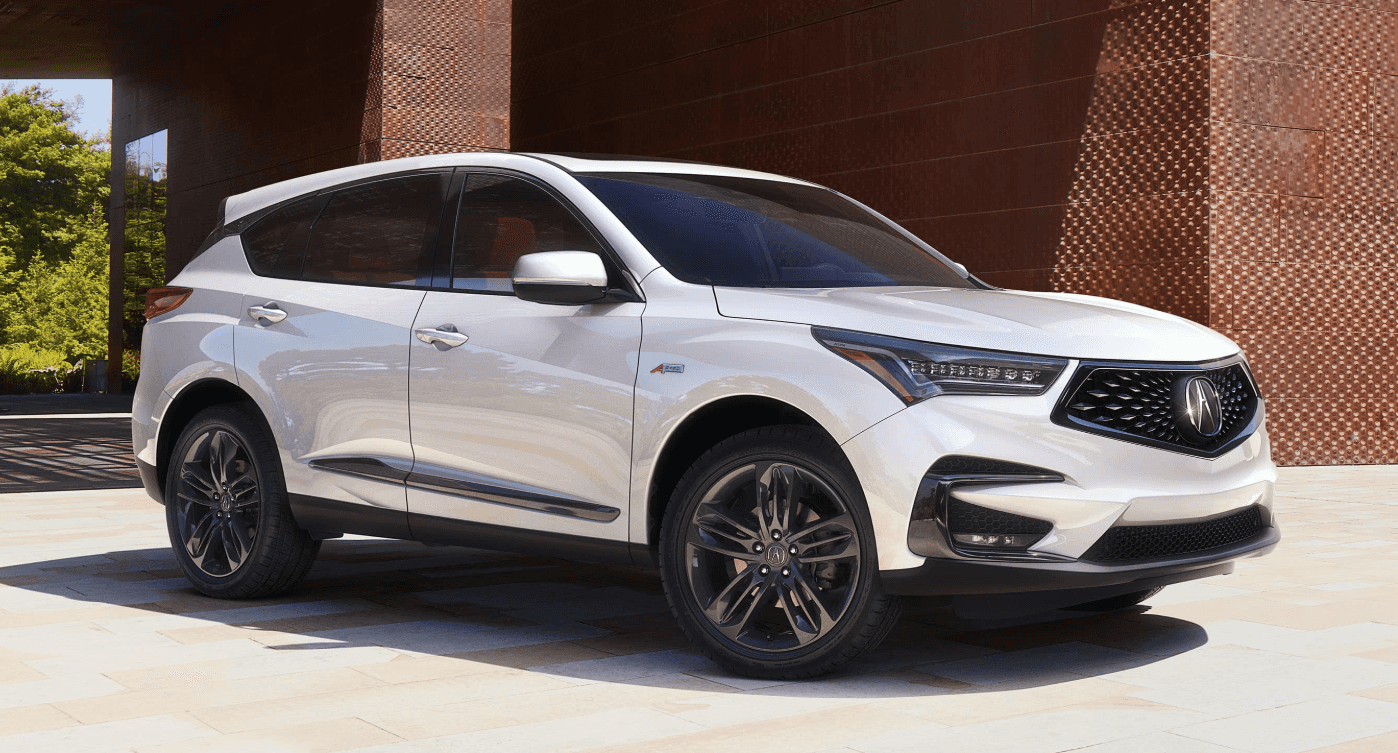 Acura of Huntington offers a top selection of Acura vehicles, along with some of the area's finest service and parts support. Our latest Acura models are some of the luxury segment's most sophisticated – especially in terms of safety, where an array of high-tech systems work to keep you well protected.
Safety Features and How They Work
Much has changed in automotive design and engineering, especially over the last decade or so. It used to be that cars solely utilized "passive" safety features – amenities like airbags and antilock brakes, which only make their presence known when they're needed. You could also put the parking brake and traction control into this category. Today, however, we're in the midst of an "active" safety technology revolution, one that's introduced cutting-edge radar and laser-based features that are "always on", and thus actively protecting you and your passengers. When you visit our Acura dealership at 359 West Jericho Turnpike in Huntington Station, NY, we'll show you some great examples.
Acura Safety Features
All Acura vehicles, including SUVs like the Acura MDX and luxury sedans like the Acura TLX, come with a state-of-the-art collision mitigation braking system. Through a combination of radar and cameras, this system detects objects ahead of the car and provides visual in-cabin alerts when a possible crash is detected. If the driver doesn't react in time, the system can automatically brake the vehicle.
Along with next-gen safety tech such as adaptive cruise control and lane-keeping assist, which are available in models like the Acura RDX, select Acura automobiles also feature the Acura brand's Jewel Eye® LED headlights. The integrated LEDs are whiter and brighter than the standard, and the system incorporates fog lights and auto-dimming. The end-result is that the driver gets a much clearer view of the road, even in poor visibility conditions.
Test Drive a Safe Acura Vehicle Today
Our local Acura dealers look forward to arranging a test drive so that you can experience the Acura brand's many cutting-edge safety features. Stop in today, let us know whether you'd like to purchase or lease an Acura car near Roslyn, NY, and we'll help you find the perfect automobile.