Compare Acura vs Lexus Reliability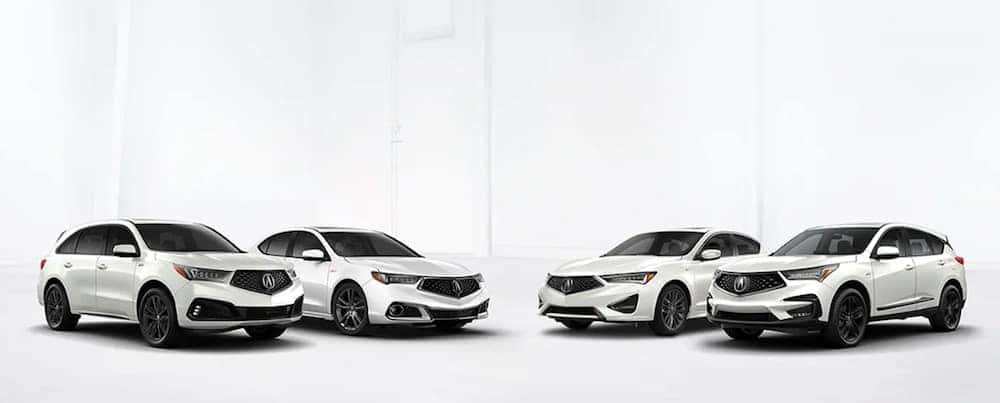 Acura and Lexus vehicles are often compared on everything from interior technology to horsepower and torque. One aspect that's especially important for Melville-area drivers to consider is Acura vs Lexus reliability. Read on to check out how reliable the following models really are:
Safety
Safety is a big part of reliability for Syosset car shoppers, and we have the team at U.S. News to thank for proving that Acura goes further than their Lexus counterparts. To determine the safest brand, they took the average of each brand's safety scores for each model. They found that:
Of the seven Acuras in their rankings, six of them had safety scores which averaged out to 9.8 out of a possible 10 points. The Acura RLX flagship luxury sedan and Acura RDX compact luxury SUV both contributed a full 10 points to the total.
Of 16 Lexus vehicles, only 10 had safety scores that averaged out to 9.5 out of 10.
Acura Ratings from U.S. News
Compared against Lexus, Acura reliability is clearly ahead of the game, and that's true across the lineup. U.S. News puts together research and data points from various sources to determine an overall score, with reliability as a key measure. Here's how the Acura lineup measured up:
Acura ILX: Scored 7.3 out of 10 based on 63 pieces of research.
Acura TLX: Scored 7.8 out of 10 based on 45 pieces of research.
Acura RLX: Scored 7.4 out of 10 based on 41 pieces of research.
Acura RDX: Scored 8.9 out of 10 based on 29 pieces of research.
Acura MDX: Scored 8.5 out of 10 based on 46 pieces of research.
Explore the Latest Lineup of Acura Vehicles
Are Acuras reliable? They are. You can take a closer look when you explore the Acura lineup in person and take your favorite model for a test drive around Huntington. We're also available to talk through financing options, so feel free to contact us online.