Acura of Huntington Covers Common Finance Terms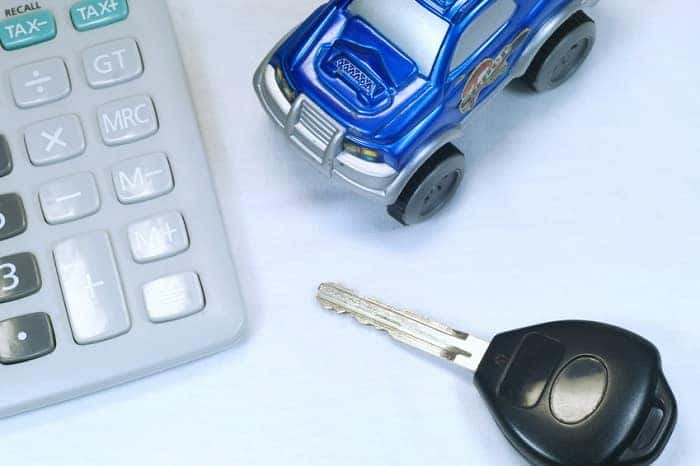 At Acura of Huntington, no question is a bad question – especially when it pertains to automotive financing. This particular car-buying phase can be confusing even for seasoned Acura owners, which is why our finance department aims for maximum transparency when it comes to agreeing to terms on a new vehicle.
Common Finance Terms
As a way of giving our customers a head-start in terms of financing, our Acura financing center serving Long Island, NY defines here several of the most common car financing terms.
Lender: The lender is the entity that loans you the money to purchase a new or pre-owned Acura. Many of our customers finance their vehicle through our local NY Acura dealership, but occasionally a client arranges financing with an outside source, i.e. his bank.
Interest rate: The percentage that the lender charges you for borrowing money. The interest rate is often expressed as an APR (annual percentage rate), which when multiplied against your loan amount, gives you the total amount of interest you'll pay per year.
Title: Also known as a "pink slip," the title is issued by the Dept. of Motor Vehicles and confirms who owns the vehicle. Once you pay off your new Acura car, the title is sent to you.
Lease: Leasing a vehicle means you drive it for two or three years and then turn it back in to our nearby Acura dealers. Note that leasing is only possible for a new Acura car near Bay Shore, NY. You can't lease a pre-owned model.
Acura Finance Department
Our Acura finance department makes it a point to provide our customers with all the information and tools they need to ensure a rewarding purchase experience. For example, when you visit our website and click the "Financing" tab, you'll see three selections. The first one, "Finance Center," provides an overview of our department. The second tab, "Apply for Financing," takes you straight to our online financing application. The final tab is "Payment Calculator," and here, you can plug in variables like vehicle cost, interest rate, trade-in value, and down payment. This is provided to allow you to get an accurate estimate of what your monthly payment would be for a certain Acura model.
Finance a New Acura Car Today
Our experienced Acura dealers at 359 West Jericho Turnpike in Huntington, NY go above and beyond to get you the best-suited financing, while explaining each step of the process to ensure complete understanding. Visit us today, explore our regular new and pre-owned Acura vehicle specials, and take the first step towards luxury car ownership.