2019 Acura RDX vs 2019 Audi Q5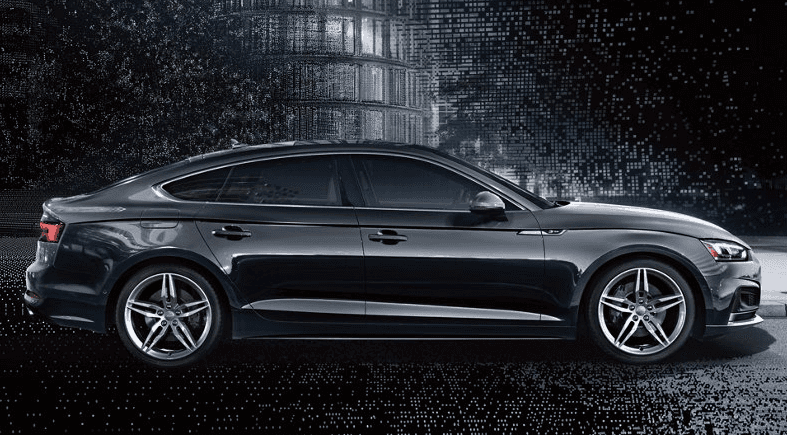 The conventional wisdom has it that older companies have an advantage when it comes to car design. While we have the same respect for the Audi brand as anyone else in the car industry — they've earned it, after all — we find that it's the upstart brands, like Acura, that tend to be a bit hungrier and less prone to rest on their laurels. You definitely find that when you visit Acura of Huntington and see the differences between the 2019 Acura RDX to the 2019 Audi Q5.
What's New?
The 2019 Acura RDX is all new. Among its many changes for this model year are the worldwide production debut of the Acura Precision design language, a new A-Spec trim, a new platform that's longer, wider, and more rigid than before, and a newfound sense of stylistic swagger.
The six-speed engine is gone, replaced by a four-cylinder engine that trades the cylinders (and a couple of horsepower) for a flatter torque curve that allows for more low-end power than before. AcuraWatch™ safety features are standard, and you should speak to your Acura dealer near Bayshore, NY about the rather long list of optional technology that expands your safety, comfort, and entertainment choices.
2019 Acura RDX vs 2019 Audi Q5
The 2019 Audi Q5 arrives with power figures of 252 horsepower and 272 lb-ft of torque. Respectable numbers, but lower than those offered by the new Acura SUV. The 2.0-liter turbo four-cylinder machine in the Acura RDX churns out a higher 272 horsepower and 280 lb-ft of torque. Furthermore, the 2019 Acura RDX renders a larger cargo area with 31.1 cubic feet vs the 25.1 cubic feet offered in the Audi Q5. The same is true with the second row folded flat—the Acura RDX provides 79.8 cubic feet, whereas the 2019 Audi Q5 offers just 53.1 cubic feet.
These two new SUVs come well-equipped with the latest amenities. However, the Acura RDX has the upper hand in terms of offerings. For example, the Acura RDX boasts a remote vehicle starting system, which allows the cabin to warm up or cool down prior to getting in. A standard easy entry system and easy fill tire alert system; the Audi Q5 does not offer either feature.
Acura of Huntington
While we could go further in depth on both vehicles' specifications, we've chosen not to for a very simple reason: things that appear to tip the balance for the Acura model, or for its Audi SUV competitor, often make more of a difference on paper than they do when you're behind the wheel. That's why we encourage you to visit us at 359 West Jericho Turnpike in Huntington Station, NY for a test drive and the tools you'll need to make a smart choice.