2019 Acura ILX vs 2020 Acura TLX: The Acura of Huntington Head-to-Head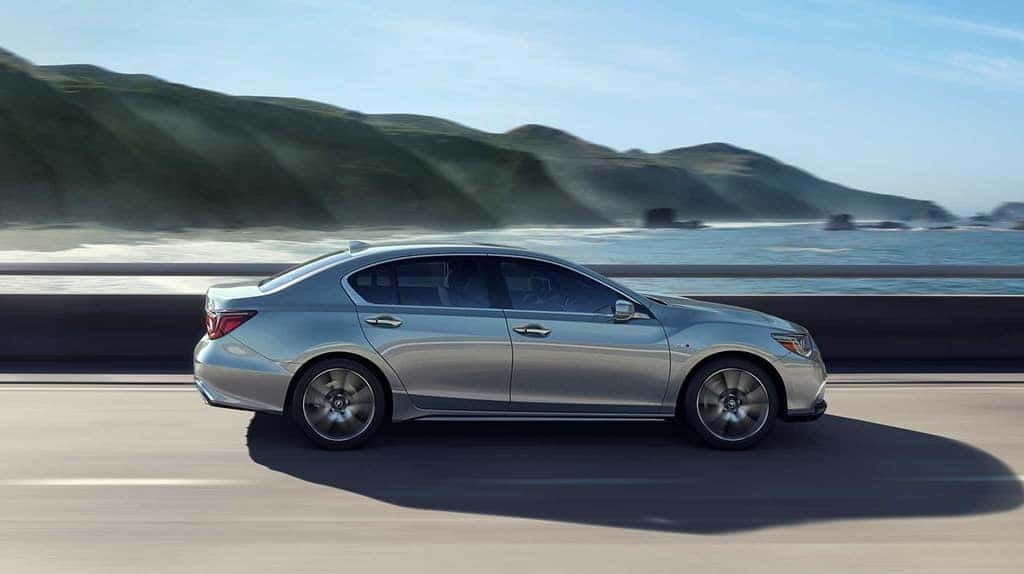 At Acura of Huntington, we spend a lot of time answering questions. Sometimes it's about the features in new Acura cars, like the Acura True Touchpad infotainment system or the many safety systems. Other times, it's about competing brands. But just as often, someone's stumped by the choices posed by two Acura models, like the Acura ILX and Acura TLX. Let's take a closer look at how each of these "competing" sedans stacks up to the other.
2019 Acura ILX
We begin with the smaller of the two models. The 2019 Acura ILX is the brand's entry-level offering, but "entry level" is a bit misleading in this case, since this compact sedan has a lot more to offer than most. Its engine offers only a few less horsepower, but doesn't feel underpowered, thanks to a lighter curb weight. It also offers many of the same great features as its bigger brother, just in a smaller package. These include AcuraWatch™ safety features like lane-keep assist, adaptive cruise control, and blind-spot warning with cross-traffic monitoring, Apple CarPlay™ and Android Auto™ connectivity, the same great warranty, and of course, the full backing of your Acura dealer. The one thing it doesn't offer is SH-AWD®, but — pro tip — tires with good tread will do just as well with FWD.
2020 Acura TLX
Comparing a 2019 Acura model against a 2020 isn't as unfair a comparison as you might think, since the 2020 Acura TLX carries over with only minimal changes (more paint color options) from last year. As mentioned earlier, the base engine is comparable to the powerplant in the Acura ILX. There's also a 290-horsepower V6 engine on offer, with which you can opt in SH-AWD®. There's a size differential between the two cars, with a corresponding increase in passenger and cargo space with 93.3 cubic feet of passenger room and 14.3 cubic feet of cargo volume in the Acura TLX. By comparison, the 2019 Acura ILX renders 89.3 cubic feet of passenger space and 12.4 cubic feet of trunk room.
Acura of Huntington
A slew of 2020 Acura models are available at 359 West Jericho Turnpike in Huntington Station, NY, home of your local Acura dealership near Long Island, NY. If this explainer hasn't made your choice easier, a visit will — you may even opt for the larger Acura RLX or an SUV like the Acura MDX instead. But we're confident that a visit to Acura of Huntington will introduce you to something you like.